Eye Enhancements
Eyelash Tinting creates stunning definition and lasts for approximately 4-6 weeks. Perfect for those with lack of time or sensitivity to eye make up. Includes a soothing scalp massage while tint develops on the lashes.
An Eyebrow Tint and/ or Shape frames your face and adds super definition. An instant lift and opens the eyes.
** Top tip ** Add a 10 minute mini microdermabrasion /glow peel.
Eyelash Lift is a very popular treatment which curls the lashes and opens the eyes - get rid of those eyelash curlers ... this lasts up to 2 months even in exposure to water!
Individual Lash Extensions - any style, thickness, length. The glue contains a type of latex which allows flexibility and longer lasting results. Perfect before your holiday; no smudges, no hassle, gorgeous eyes if you need more width, volume and definition. Will last between 3-4 weeks depending on your natural lash and home care.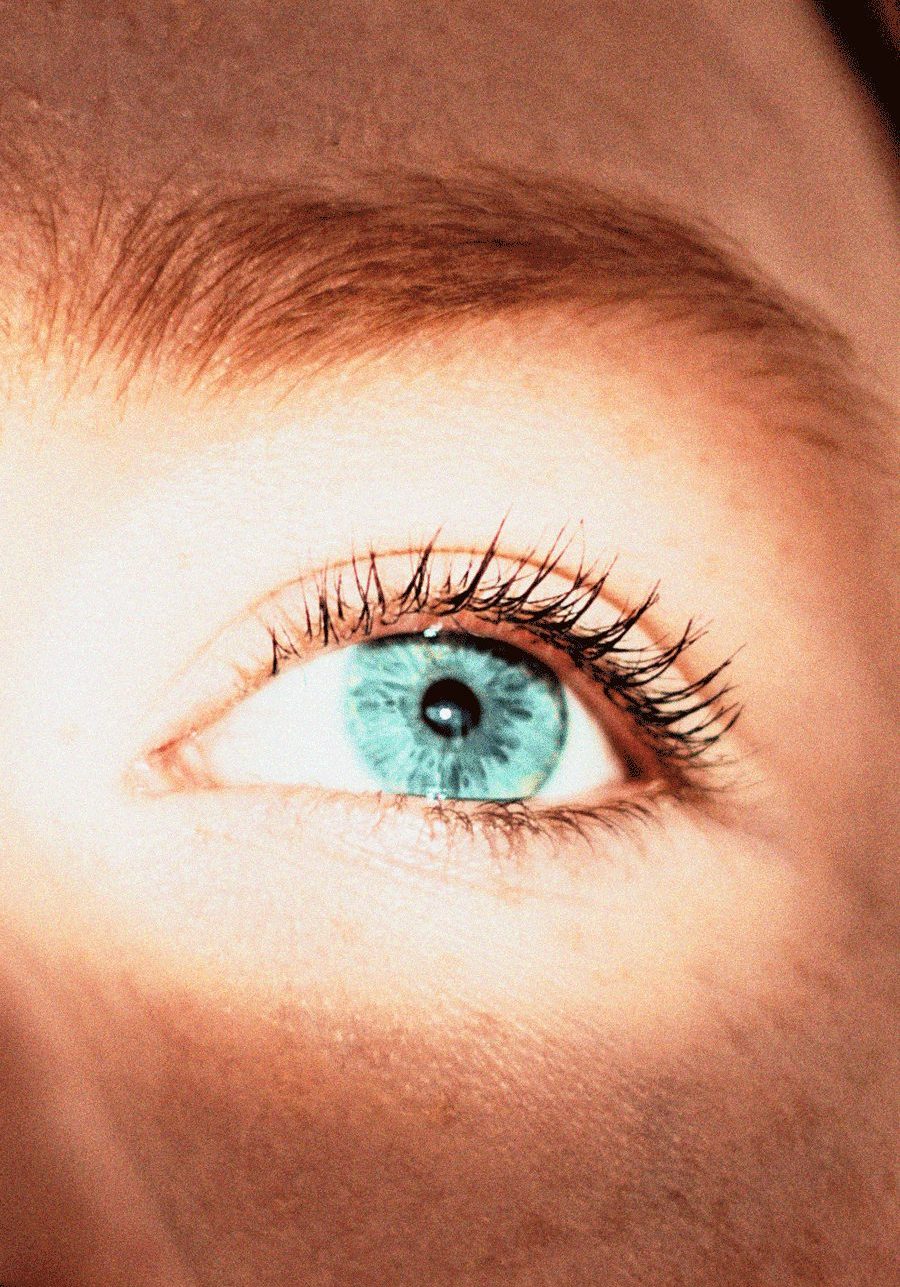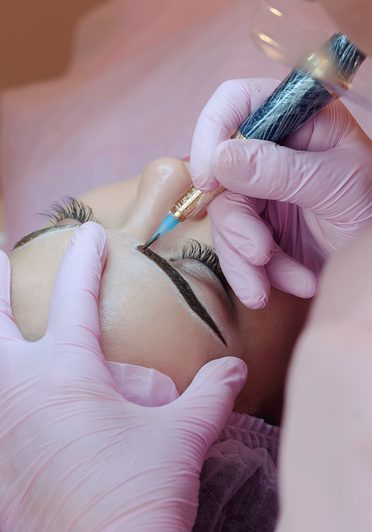 Waxing, Dermaplaning, Semi-permanent Make-up and More
WAXING
We offer a wide range of waxing areas, plus intimate waxing (women only).
GEL NAILS, NAIL EXTENSIONS, MANICURES, PEDICURES, AND NAIL ART
Using the best leading gel brand to enhance your nails.
DERMAPLANING
Used to exfoliate the face removing dead skin cells and that peachy fuzz (does not increase hair growth).
SEMI-PERMANENT MAKEUP AND MICROBLADING
Trained by the best leading makeup artists in the country. Offering micro blading, ombre, eyeliner, lip blush, beauty spots/moles.
PIERCINGS
All piercings from your first studs to your belly bars and nipples.
Hydrafacials, Microdermabrasion & peels
Hydrafacial uses patented technology to cleanse, extract, and hydrate. Hydrafacial super serums are made with nourishing ingredients that create an instantly gratifying glow:
DETOX
Begin with Lymphatic drainage which improves circulation of the lymph system and helps to eliminate toxins.
CLEANSE + PEEL
Uncover a new layer of skin with gentle exfoliation and relaxing resurfacing.
EXTRACT + HYDRATE
Remove debris from pores with painless suction. Nourish with intense moisturisers that quench skin.
MICRODERMABRASION PEELS
Microdermabrasion exfoliates the skin, reduces pore size, smoothed skin, lymphaticallly drains, minimisers pigmentation & improves scarring