Skin Needling & Skin Boosters
Designed help skin feel more youthful, this treatment aims to promote the production elastin and collagen fibres, which are the chemicals in the body that impact the health and firmness of skin. Good for reversing the signs of aging, rosacea, acne, pigmentation sun damage and dark circles
Skin needling / Skin boosters such as sunekos/ jalupro/profhilo /PRP/ dragons blood can work well in combination with other treatments and skin products.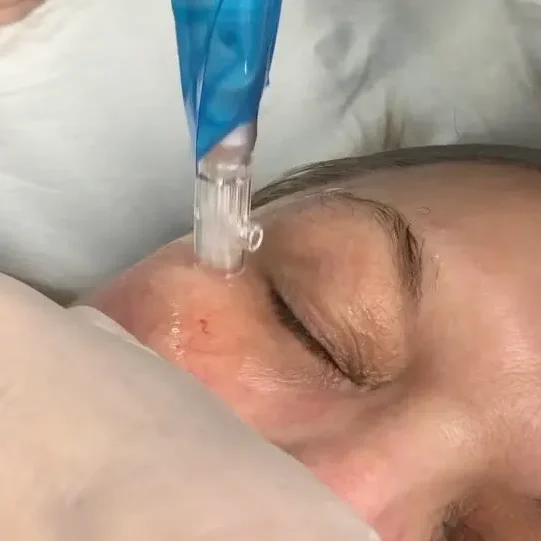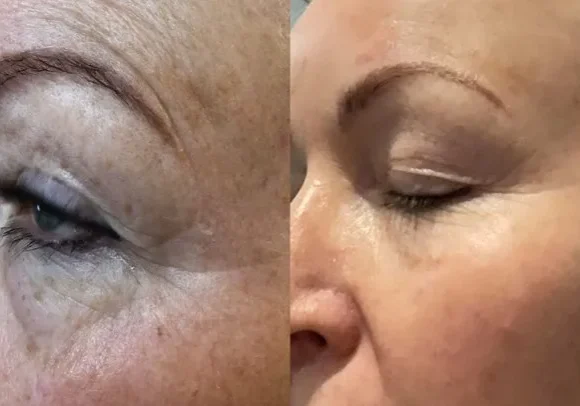 Skin Tightening & Lifting
Non-surgical treatments such as Radio frequency , ultrasound, Morpheus 8 s are designed to help address sagging contours and soften facial lines / wrinkles leaving you with more youthful feeling skin.
Skin tightening we recommend once monthly, It is recommended that clients have a course of treatment, also combining treatments can gain maximum results .
BB Glow / Skin Serums With Micro-needling
BB glow is widely recognised semi-permanent make-up treatment designed to improve the appearance of your skin. The BB glow is a tinted serum applied with shallow needling, which uses micro-needles to penetrate the skin.
I recommend 3 sessions booked close together, then maintenance 4-6 weeks thereafter.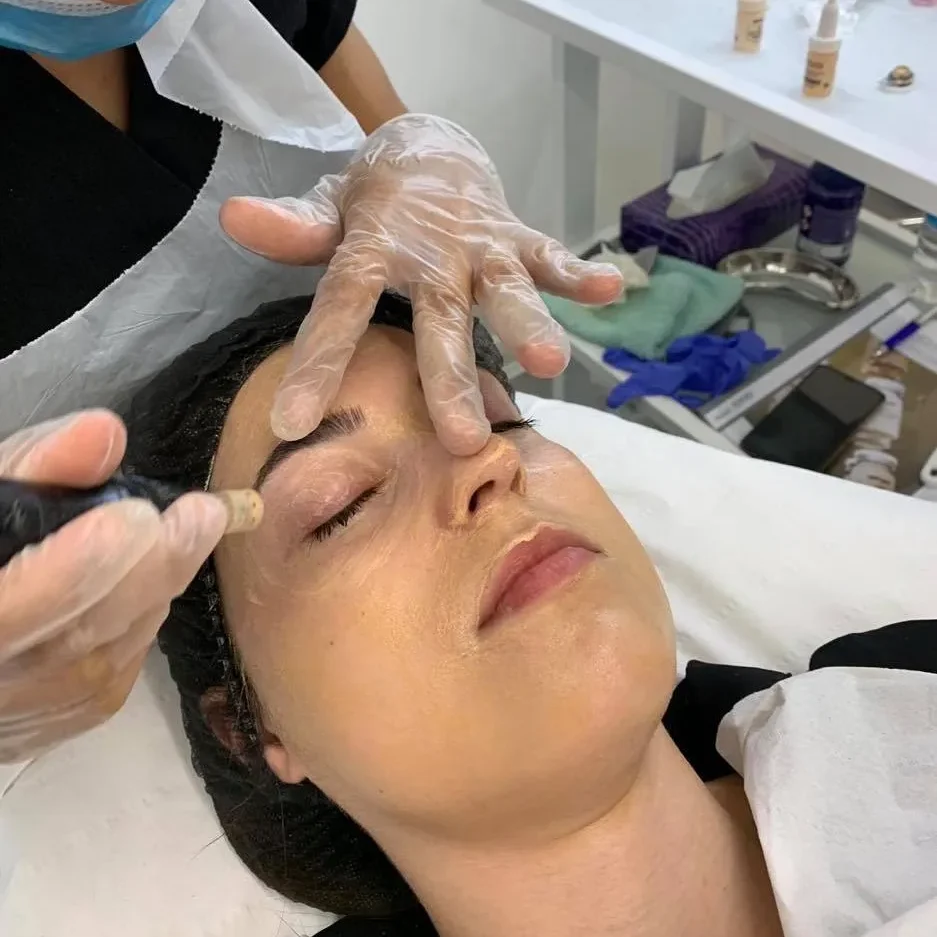 Dermatology Services
" We are a skin cancer awareness clinic, therefore ensuring that you are in experienced hands for lesion removal "
Sclero therapy / Diathermy
These two methods are used to cauterise and coagulate the vein.
Xanthelasma
Fatty deposits around the eyes, these can be removed by plasma technology ( heat and no cutting).
Peels & more...
Peels are a method of deep exfoliation that consists of using a chemical or device to gently scrape off the top layer of dulling dead skin cells in order to reveal a smoother, brighter complexion. Our Italian peeling range "recreage" is organic and does more to the skin then just exfoliate, it feeds and builds better looking dkin
These treatments also allows for greater penetration of skincare products, skin boosters and can create an improved canvas for makeup to glide on smoothly. It can help prepare skin for more intrusive procedures such as peels
Dermal fillers & plasma gels for...
Lips
Jawline/chin
Cheeks
Volume
Bum
Breasts
Body contouring
We also offer b- tox for wrinkles, brow lift, hyperhydrosis ( sweating), Anal relaxing, Gummy smile, Facial/ neck.
I offer a range of facial treatments to reduce the signs of ageing, sun damage, skin conditions, sagging jowls or crepey skin using up-to-date technology and products.
Skin boosters such as Sunekos / jalupro/ profhilo/ PRP which target areas like face, eyes, chin, neck and décolletage.which restores your skin with your own plasma encouraging collagen & elasticity.